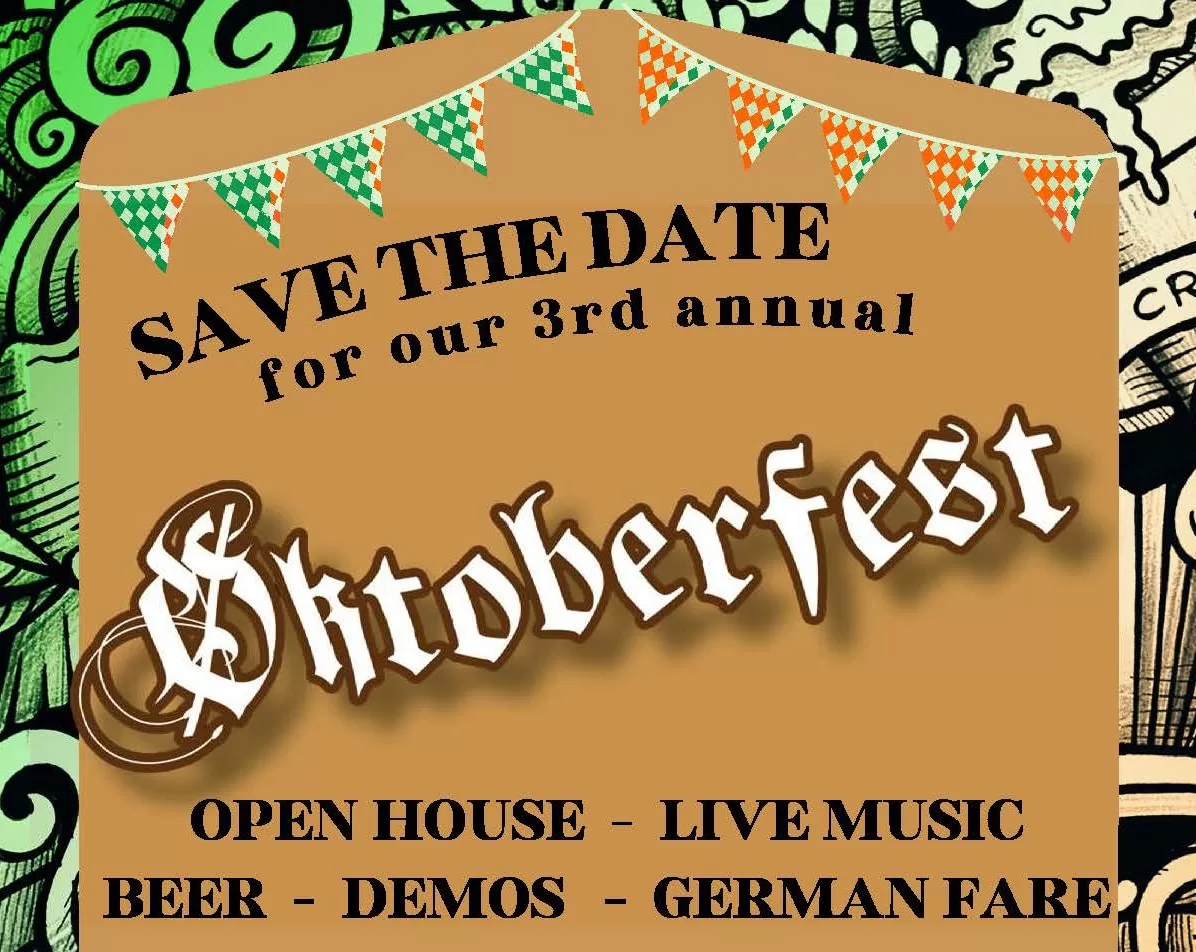 Experience Innovation in Woodworking at Weinig Holz-Her's 2023 Oktoberfest
Weinig Holz-Her USA proudly announces that it will celebrate its third annual Oktoberfest open house on October 25 from 9 a.m. to 4 p.m. and October 26, 2023, from 9 a.m. to 3 p.m., at their corporate headquarters in Mooresville, NC. They call on all woodworking professionals, customers, students, and interested parties to register for the free event and attend.
Event highlights will include:
Cutting-Edge Demos: Meet corporate leadership, sales representatives, technicians, and trainers from the US, Canada, and Germany. Immerse yourself in live demonstrations of the latest woodworking technology and innovations.
Educational Workshops: Participate in workshops on both days, covering various topics, including Weinig Holz-Her technology, applications, molders, edge banders, and CNCs.
Interactive Activities: Embrace the festive spirit with live music, axe throwing, and corn hole competitions, and savor the authentic taste of German fare and beverages.
To secure your spot and get more in-depth details regarding the event, register at https://WeinigOktoberfest.eventbrite.com
For more information about Weinig Holz-Her's industry-leading technology, visit weinigusa.com.
Stay connected with us on Facebook at facebook.com/weinigholzherusa and Instagram @weinigholzher_northamerica for the latest updates and insights.